Save with solar, any way you choose it
Save with solar, any way you choose it
Save with solar, any way you choose it
Cost/Savings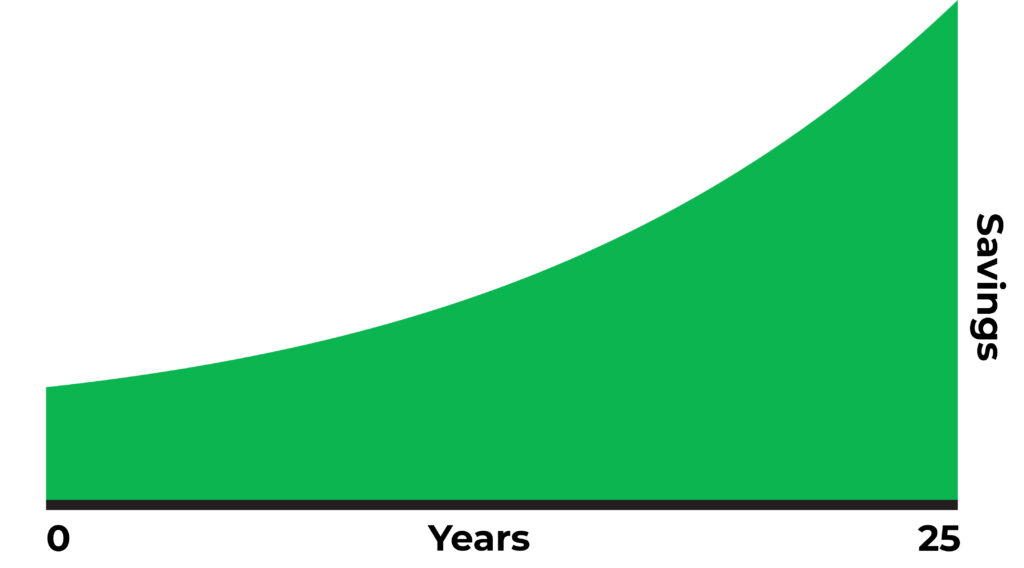 Cost/Savings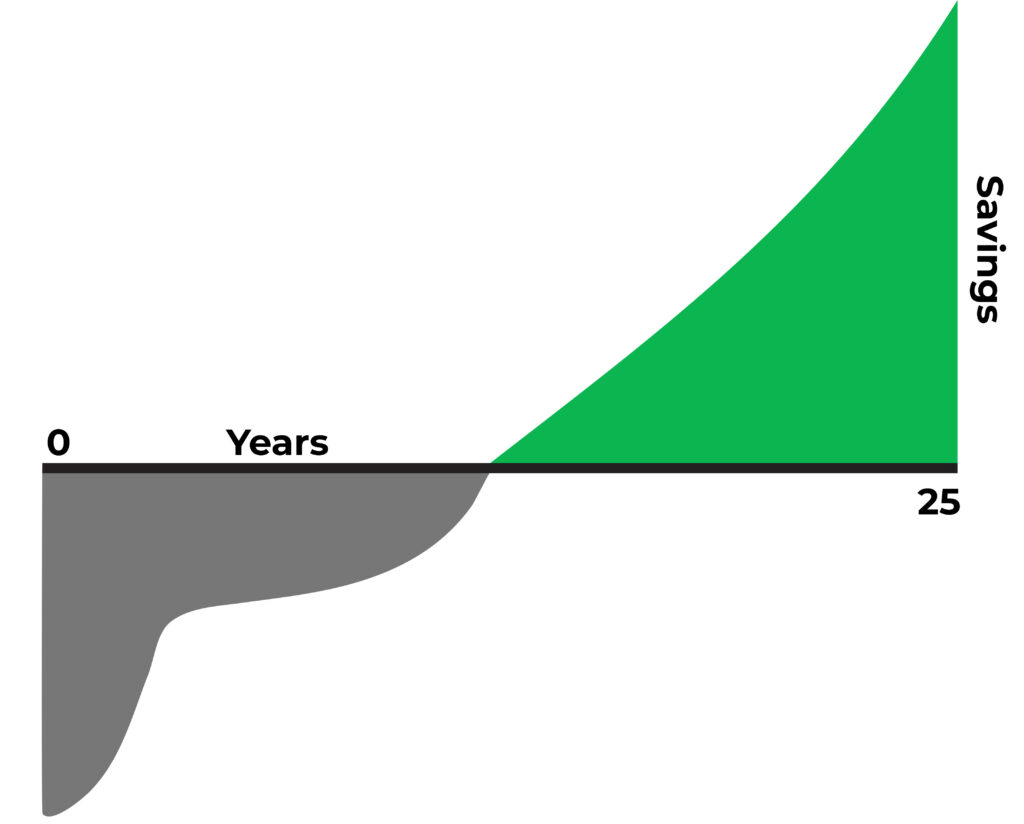 Cost/Savings

Contact us for more information on how this option works
Money Saved,
Kilowatts Installed
& Tons of CO2 Offset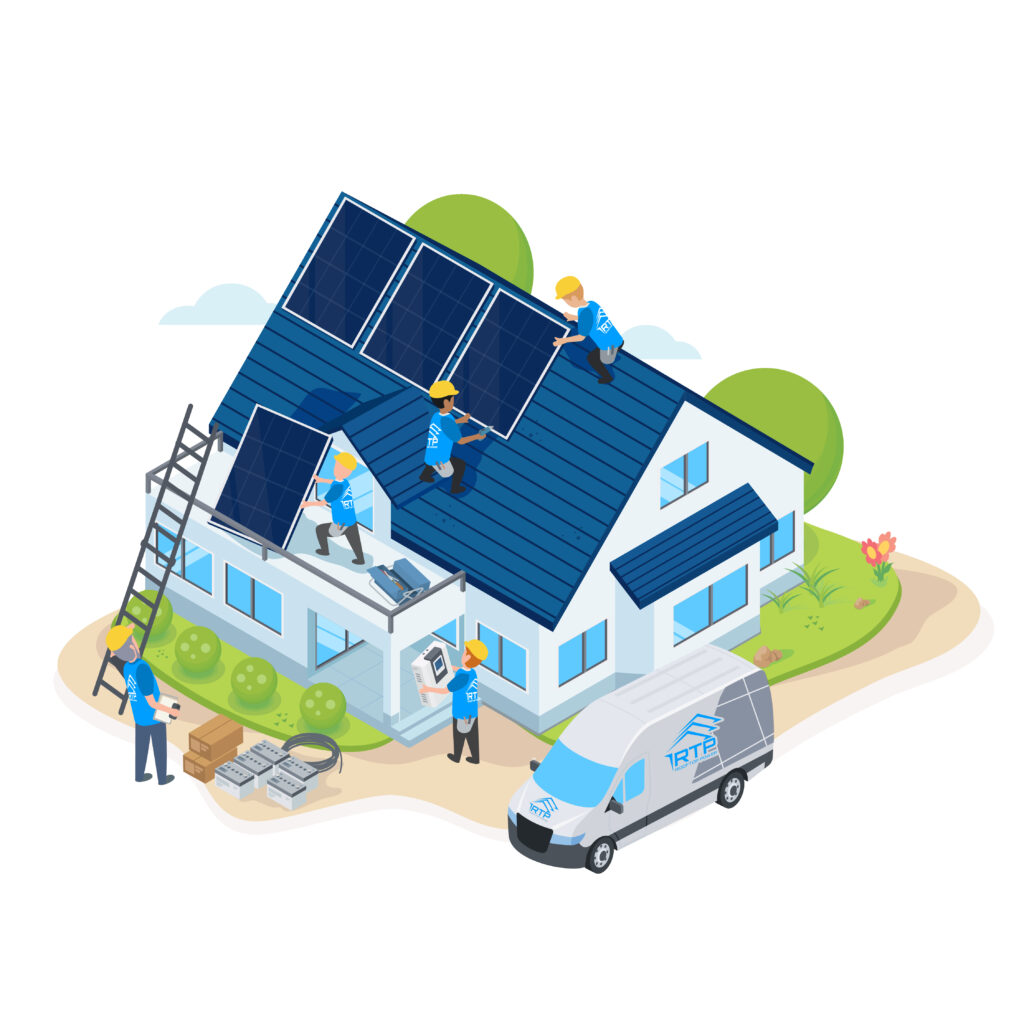 Rooftop Power Installations
How It Works
The steps for joining the new generation
Consultation / Pre-Approval
Here's what to expect during your free consultation: One of our experienced energy consultants will take a look at your utility consumption, do a quick exterior property walk through and answer any of your initial questions about going solar. This is the first step for us to determine if your home will qualify for a solar installation.
Site Survey
Our site surveyor will stop by to survey your home once you feel solar is a good fit. They will be checking on roof condition, electrical situation, structural support, and grab any additional information for our engineers to fully qualify your home. This is the stage where we do our homework and verify that we can deliver the product as advertised.
Approvals / Engineering
At this stage in the solar process, our team of engineers will go over your unique system design based on your home & energy needs. We will reference the data gathered in the site survey step to verify your home is structurally ready for solar, as well as make sure the electrical system is up to code before we begin submitting permits.
Permitting
This step is easy for you. Our interconnection and permit coordinators will file/request all needed applications through your town hall and utility company, then contact you when we're ready to install your solar system. All you need to do is sit back and relax.
Installation
Installation Day typically takes 1-2 days to complete. Installation is performed by our experienced installation crew, and you can expect the crew to be there all day. Once the panels are installed we will educate you on how to power and shut down your system for future steps.
Activation
We need to stand by until your local inspector has given us permission to connect your solar system to the power grid. Once the inspection passes and the utility company has been made aware, they will install the solar meter and grant us Permission to Operate (PTO). Once you have been cleared by your local utility company and municipality, you are immediately saving and generating clean power from the sun.
What Our Homeowners Have To Say